Net Protect®
Net Protect®
Currently out of stock
Back in stock on September 01, 2020
Ball more. Chase Less.
With the Net Protect® netting system, you keep more missed shots on the court. Net Protect® makes a safer game for everyone by stopping the need for chasing balls into the street or landscaping all day long. Made for all free-standing Mega Slam Hoops with a 12"x8", 8"x6", 6"x6" or 5"x5" main pole. (Patent pending.)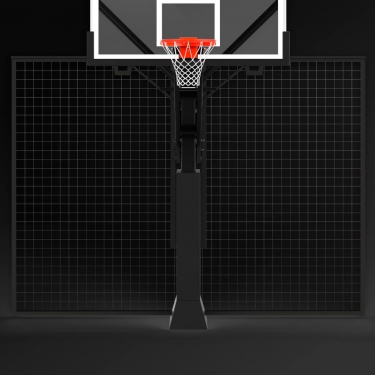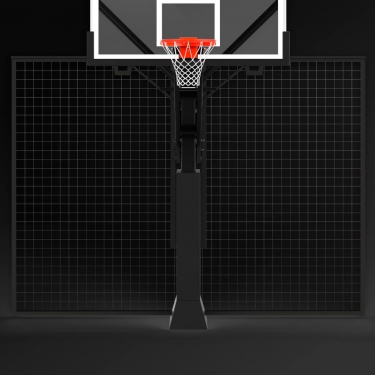 Maybe the best defender on the court, the Net Protect® spans 12ft wide and 10ft high, which is ample room to catch most missed shots and especially those of your tiny pros.
What's included?
(1) Massive UV-coated 12'x10' Net
(1) Galvanized steel and powder coated net assembly
Weather resistant mounting parts & hardware
Compatibility
This Net Protect® works with these systems.
Really saves me from chasing loose basketballs the whole time.
Does it's job. I upgraded the net hooks to 18inch steel rods because the net is on a hill. $20 upgrade makes the net do its job.