Raise your hoop high
Installing your Mega Slam Hoop correctly is critical for your system to work well and to have a lifetime of fun. Install your system right by either finding a local installer or following the specific instructions and watching helpful videos.
Mega Sports UK Ltd does not assume any liability or risk for installations performed by any technician. All of the installers are independent contractors, and are not employed by Mega Sports UK Ltd.
THE BASICS
Knowing what's involved when installing your Mega Slam Hoop is important so you can have a lifetime of fun. Reference your model's specific manual for the exact details.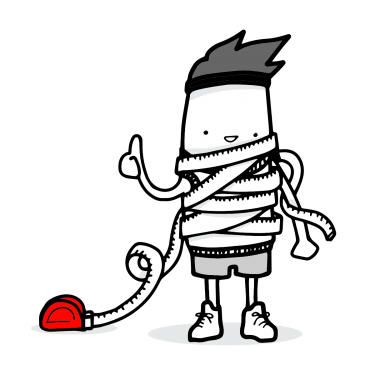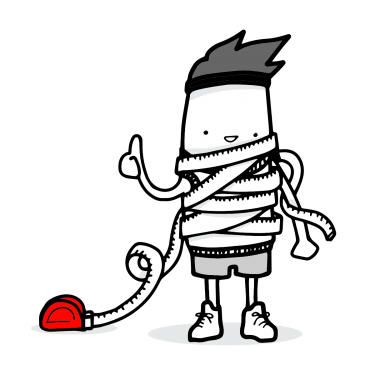 Pick the perfect spot where you want your hoop to live. Look at your model specs and consider the overhang distance (front of main pole to front of backboard) as it relates to your playing surface. Note: Locate utility lines before you dig. Hitting a below-ground utility line by accident is no fun.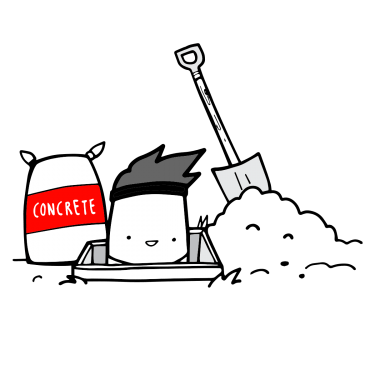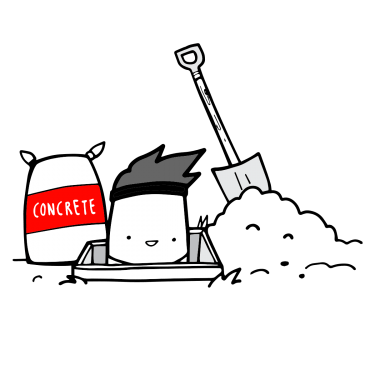 Dig a 48"-deep hole and fill it with concrete to build the foundation for your in-ground hoop. It will take a lot of concrete, so be ready. Check your instructions before you start digging.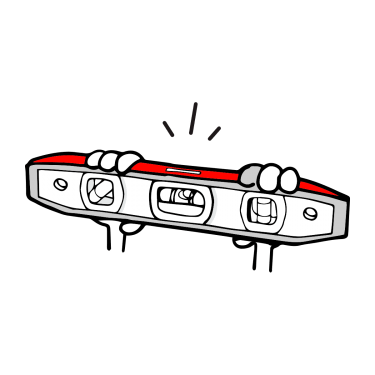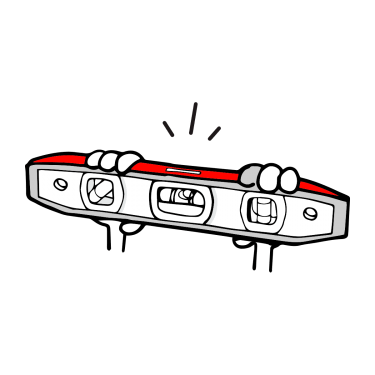 After 72 hours of drying concrete, it's time to make sure to level the system. You want a level the system because it will play true. Watch our video on how to level the anchor.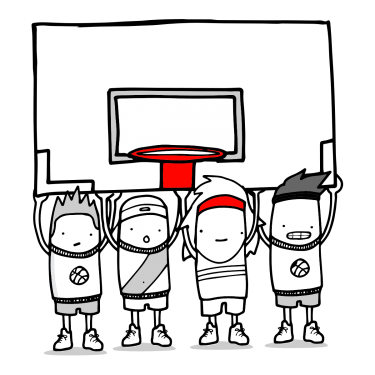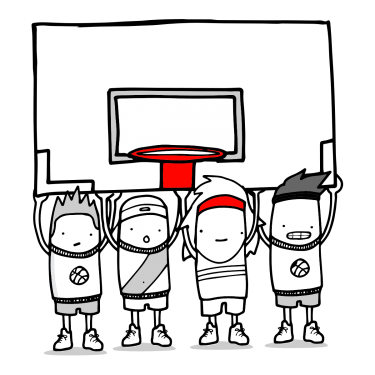 If you're planning on installing a Mega Slam Hoop yourself, better call some friends. Our systems are no-joke heavy and require at least 4 strong people to lift a large glass backboard. Each model is a little different, so reference your manual.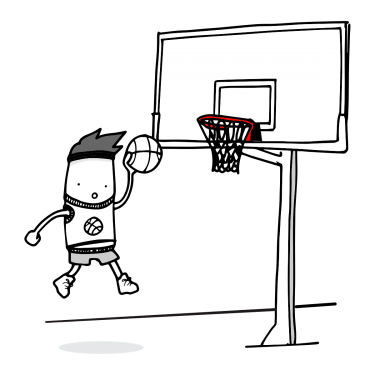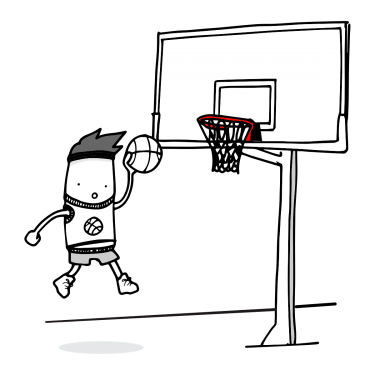 The very second you tighten the last screw, it's time to start jamming.
VIDEOS
Watch how the pros installs the Mega Slam Hoop the right way.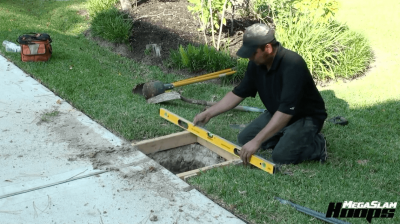 04:54
Watch how to make a concrete base and install the anchor for your basketball goal.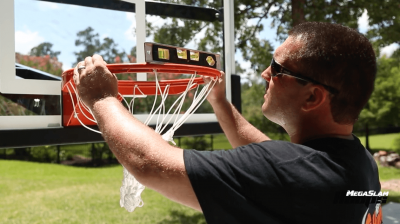 06:25
Installing Your Mega Slam Hoop System
Watch step-by-step instructions on how to install an in-ground Mega Slam Hoop.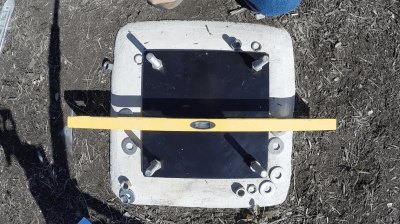 05:41
Watch how to make sure the base is level for your in-ground basketball goal.
MANUALS
Download your Mega Slam Hoop manual for detailed step-by-step instructions.
Adjustable-height systems
Lighting attachment
Netting attachment
Installation FAQs
How do I install my Mega Slam?
You can install your own Mega Slam hoop or find a professional installer to help you. The back boards and basketball systems are quite heavy, so if you're up for the challenge of installing it yourself, make sure you have some friends along to help you get the job done.
How much does installation typically cost?
Prices for installing typically range from £350 - £750, depending on your location and the specifics of your yard & setup. Keep in mind, the multiple-step installation process requires a couple home visits for any installer.  Exact installation pricing can only be quoted by the installer as they are all independent contractors. 
If you require an installation service, then please see our list of preferred installers here.
How long does it take to install a Mega Slam Hoop?
Whether you're installing it yourself or having it done professionally, it's a two-phase process.  Phase one is approximately 90 minutes to install the anchor foundation for your Mega Slam Hoop.  The concrete needs to cure for 72 hours prior to system assembly.  
For phase two of the assembly, it takes about 90 minutes to assemble and raise a Mega Slam Hoop.